To describe how I'm feeling about this book becoming a movie, is extremely hard. Because on the one hand, I'm like: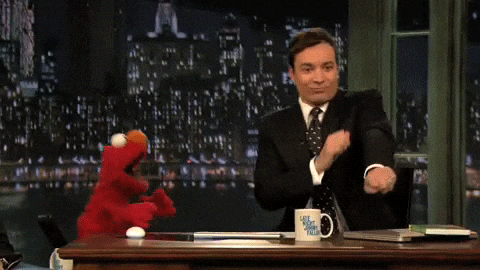 'Yes! Finch and Violet on screen!!'.
On the other, I'm more like:
'WHYYYY'.
I'm certain this movie, just like the book, is going to rip out my heart, stamp on it, and then try and tape it back together.
There are no doubts in my mind that the movie is going to be great – Jennifer Niven, the goddess herself, is writing the script, so we don't have to worry about them missing any important parts (unless they cut them when editing…)! I know I'm going to love this movie…I'm just desperate to know who's going to play Finch!
Who Jennifer imagined as Theodore (Nicholas Hoult) is slightly too old (sorry, Hoult – though I would be more than happy for him to be our Finch!) to play him in the movie, so he's out of the picture. We know who's going to play Violet (Elle Fanning), and I just can't wait until the rest of the characters are cast!!
Have any of you guys read All The Bright Places? Are you excited for the movie?
Thanks!
– Emma
Read On!