Hey guys!
I've been tagged to do this by Emma from The Bookish Underdog – thank you for tagging me! Check out my name twins blog because it's awesome!
Here are the rules:
Mention the creator of the tag (Ayunda @ Tea and Paperbacks).
Thank the blogger who tagged you!
Choose one of the options.
Tag 10 other people to do this tag and spread the love!
1. Reading on the couch or on the bed?
Definitely my bed!
2. Male main character or female main character?
In all honesty, it really doesn't matter to me. I find that the best books have both – a strong male main character, and a strong female main character!
3. Sweet snacks or salty snacks when reading?
ANYTHING AND EVERYTHING (though chocolate will always win if it comes down to it!)
4. Trilogies or quartets?
This one's hard to answer. Some books really suit being trilogies, while others would be awesome as quartets – for instance, The Mara Dyer trilogy by Michelle Hodkin is perfect, while I think The Hunger Games by Suzanne Collins would have been much better as a quartet. My final answer is…it depends completely on the story!!
5. First-person point of view or third-person point of view?
Again, it depends! It's all on how an author pulls off whatever POV they're writing! I can sometimes find third-person a bit disconnected, but I can also find first-person too much. My two favourite series are written in third-person though…
6. Reading at night or in the morning?
Both! However, I do love reading in the morning in my room, just because the sun shines in through my window, and the views are gorgeous. There's something so calming about reading in the sun!
7. Libraries or bookstores?
HAHAHA- wait, you're being serious? Bookstores. Always bookstores.
8. Books that make you laugh or make you cry?
Laugh – this is mainly because of the looks you get from people when you randomly start laughing in public! However, crying with a book has its perks too – sometimes you just need a good cry!
9. Black book covers or white book covers?
I love both! I do tend to have more black covers, but I like white covers just as much!
10. Character-driven or plot-driven stories?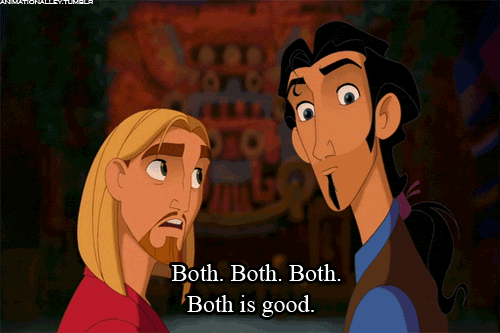 Who I'm tagging:
Beth from The Books Are Everywhere
Sophie from Mind of a (Book) Dragon
Jess from The Mud And Stars Book Blog
Nielle from Nielle-Reads-Books
Charleigh from Charleigh's Book Nook
Heather from The Sassy Book Geek
Charley from Books And Bakes 1
Sammie from Bookshelves And Biros
If I've tagged you and you don't want to do it, don't feel like you have to! And if I didn't tag you, and you fancy giving this tag a go, feel free to!!
Thanks!
– Emma
Read On!