There are so many books I want to read at the moment, and if I could, I'd be hoarding YA books at the speed of lightning. But unfortunately life isn't that easy, and there are some things standing in my way. My two issues are this:
1. I have no money to buy the books I want
2. My physical TBR is out of control, and I'm not reading enough at the moment to warrant buying any more
But obviously, just because I can't buy all of the books at the moment doesn't mean I don't want to. Here are a few of the books I really want to buy: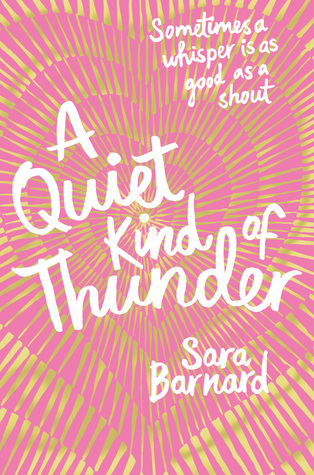 A Quiet Kind of Thunder by Sara Barnard
Ever since I heard about this book publishing earlier this year, I've been desperate to read it. I'm hoping I'll actually get round to buying this one soon, so I can see what all of the reviews have been raving about!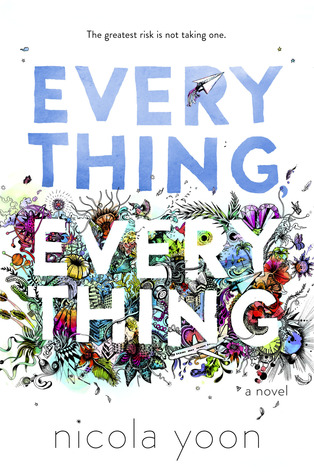 Everything, Everything by Nicola Yoon
I'll be perfectly honest: before this book was adapted into a movie, I hadn't even read the synopsis. I knew nothing about it, but then that beautiful trailer for the movie came out, and I decided I needed to read the book. I want to read it before the movie comes out (which is May 19th for the USA), but we'll see if I have time!
The Memory Book by Lara Avery
I've been told by one of my good friends that this book is heartbreaking and amazing, and that was all it took for it to be added to my TBR. The synopsis sounds like this book is going to emotionally break me, but I guess the best books do!
Have you read any of these books, or want to?
Just as a quick note before the end of this post: my copy of A Court of Wings and Ruin by Sarah J. Maas has arrived! To say I fangirled is to say the least. I'm currently in the middle of reading a book at the moment, but once I've finished it, ACOWAR is next on my list.
Thanks!
– Emma
Read On!