I get my exam results tomorrow, and so I thought what better way to distract myself from my impending doom than dreaming up the books I'd love to receive for my birthday, which is coming up soon! I've already actually received my birthday present, but hopefully if I'm gifted any money or gift cards I'll be able to buy these!
Here's what I'm wishing for: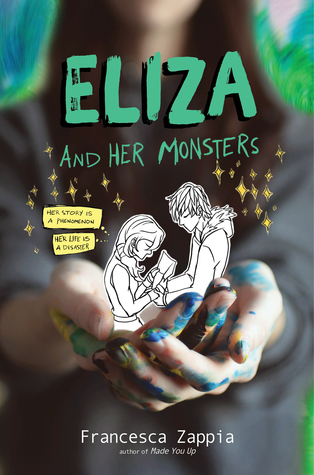 Eliza and Her Monsters by Francesca Zappia
I've only recently checked out what this book is about, but I like the sound of it! I've also heard a lot of good things about it (and that cover is so unique!), and it seems like a book that I could potentially enjoy.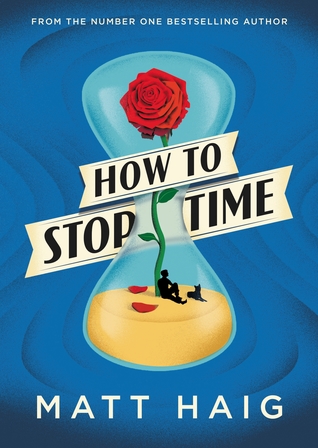 How To Stop Time by Matt Haig
The hardcover is on Amazon for £4.99 right now – what are you waiting for?! GO! It's possible I just bought myself an early birthday present… In all seriousness, I love Matt Haig. I normally only read YA novels, but his books are the exception!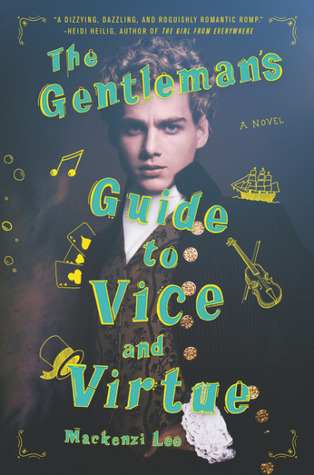 The Gentleman's Guide To Vice and Virtue by Mackenzi Lee
I've been wanting this book ever since I discovered it a while back, but haven't had the chance to pick it up yet. I'd love to read it soon!
And that's the end of my wish list! You might notice it's pretty short, and it's because I have too many unread books, and can hardly bare the thought of adding to my list at the moment (of course, these books don't apply to that though haha).
Also, I've been up to some more bookish shenanigans today! I'll be able to share the news with you all soon (who knows, I could drop the info tomorrow in a post…we'll see), so check back soon!
What books are you wishing for at the moment?
Thanks!
– Emma
Read On!