Since it's October and Halloween is only a few days away, I felt the need to do something that fits with this spooky month! Over three posts, I'll be sharing some of my favourite 'spooky' reads, and I'm starting with paranormal books today.
Here are some of my favourite paranormal reads:
Hush, Hush by Becca Fitzpatrick
I read this book a few years back, and I remember really enjoying it (and Patch is the ultimate book boyfriend, just saying). I'd love to reread it soon! If you like YA books with angels, you'll love this book.
Wolves of Mercy Falls by Maggie Stiefvater
This series is possibly suffering from a slight case of insta-love, but I still like it. I think the thing is this: I read this series ages ago and fell in love, and that love will always be there. If you like werewolves and handsome guys who like reading, you should check out this series!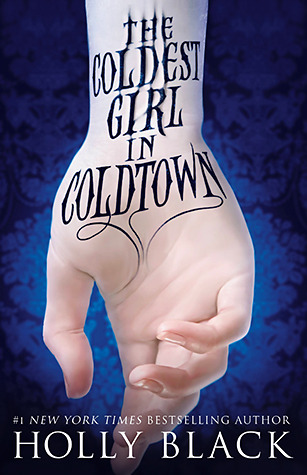 The Coldest Girl In Coldtown by Holly Black
When I went through my vampire fanatic stage a few years back, this book was amongst the top of my faves list – and it still is. I've read a bunch of vamp books, but I've never read anything quite like this. Holly Black brings originality to a genre plagued with cliches in this book, so if you're looking for a fresh view of vamps, this is the novel you should try!
The Morganville Vampires by Rachel Caine
This is one of my favourite series of all time, so I'm a little a lot biased when it comes to it. I truly adore The Morganville Vampires series – from the characters to the story line, it's absolutely ace! Rachel Caine is an amazing author, and if you haven't read this series yet, what are you waiting for?!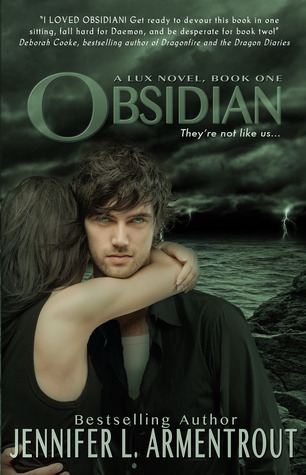 The Lux by Jennifer L. Armentrout
I love this series! I recently reread it (you can check out my review of the first book here!), and fell in love all over again. Fancy yourself a hot alien? Read this book!
What are some of your favourite paranormal books? Have you read any of these?
Thanks!
– Emma
Read On!