It's finally Halloween, and I'm celebrating by eating junk food and watching movies with my friends! You guys probably know by now that I'm not a big fan of horror anymore, but that doesn't mean I have read some creepy books in my time!
Here's are some of my 'fave' freaky reads (fave, of course, meaning the ones that freaked me out the most haha!):
Messenger of Fear by Michael Grant
There's only one way to describe this book: gross. It's also clever and intriguing, but undeniably gruesome. If gore doesn't bother you and you want to read a unique YA/NA novel, you should try this one!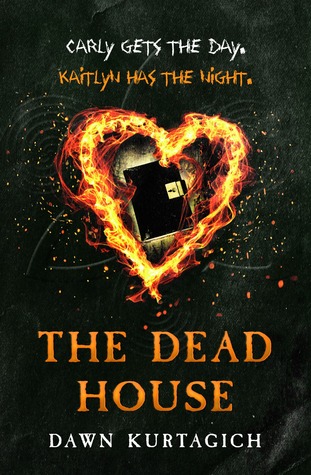 The Dead House by Dawn Kurtagich
This book is so creepy. It properly freaked me out, but it was amazing. Very psychological and scary and ah – if you like being scared, read it (just prepare yourself for the fear haha).
Gilt Hollow by Lorie Langdon
This book was really good. It's less freaky than the other books on this list, and is definitely more of a thriller. I really enjoyed it, so if you like creepy thrillers, this is the book for you!
Don't Look Back by Jennifer L. Armentrout
It's no secret that I love Jennifer L. Arementrout – she could literally write anything, and I'm pretty sure I'd enjoy it. This thriller is so good, because it's full of suspense and kept me hooked the whole time. It's probably the best YA thriller I've read, so I definitely recommend it to fans of the genre!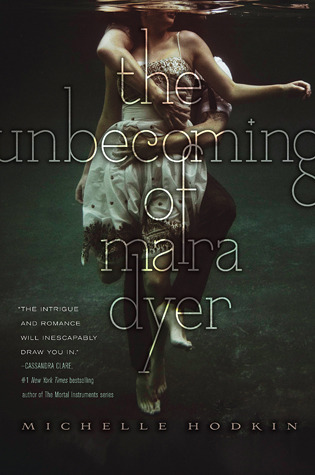 The Unbecoming of Mara Dyer by Michelle Hodkin
The more I think about the Mara Dyer series, the more I realise how psychologically freaky it was. I really enjoyed it – it's probably my favourite book on this list! I can't recommend this series enough! The first book in the spin-off Noah Shaw trilogy is actually being published next month, so I'm thinking of rereading Mara in preparation for it!
Have you read any of these books?
Thanks!
– Emma
Read On!