Bookworms make friends and family crazy when it comes to Christmas. It's hard for people to believe that all we want for Christmas really is just books – or gifts that are related to books.
I'm here to tell all the disbelieving people the real truth: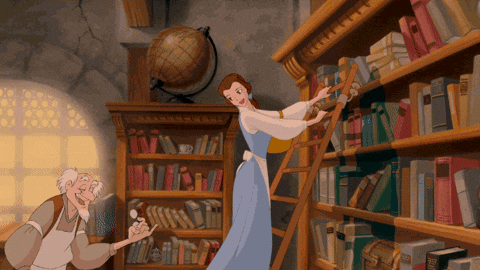 Bookworms really do just want books.
All. Year. Long.
This year I thought I'd try and avoid asking for books. It drives my parents insane, because that's what they always get me – but I failed. I just want books, books, and more books.
Here are a few books I'm wishing for this Christmas: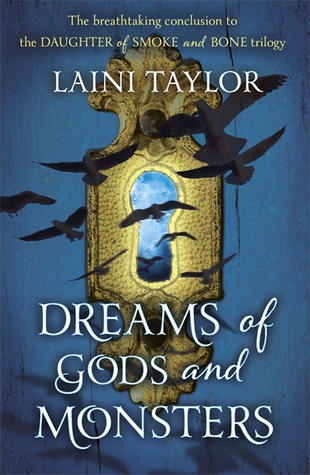 I read the first book in the Daughter of Smoke and Bone trilogy last week, and I loved it. I can't wait to continue on with this series, and find out what happens next!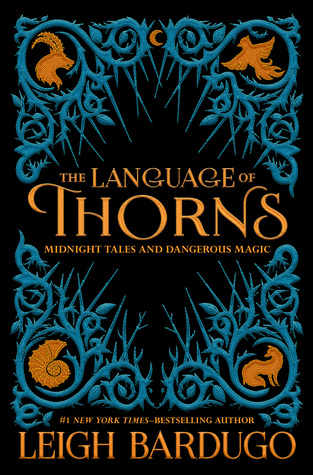 I love the world of the Grisha, so I've been keeping an eye on this book since it was published. And just look how beautiful it is! I'm excited to read it, and I'm looking forward to taking pictures of it too, haha!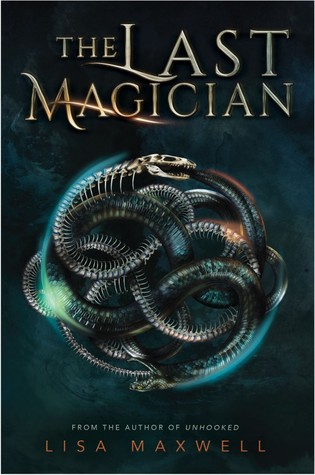 The Last Magician by Lisa Maxwell
I discovered this book when I was just casually scrolling through Amazon (I definitely wasn't getting lost in a whirlwind of new books that I now desperately want to read or anything). This is one I'd definitely like to try!
And that's my list! I actually know I'm receiving some of these books this Christmas (I ordered them myself for my parents to give to me haha!), and I'm really looking forward to reading them!
What books are you hoping to receive this Christmas?
Thanks!
– Emma
Read On!