Hey guys!
I'm currently on break from college, and I had planned to spend my free time catching up on blogging and reading. However, I haven't done much of either because I've been so busy – such as with last weekend, when I found myself at a literature festival!
Hay Festival is a literature festival held every year in Hay-on-Wye over the span of a week, and has talks from special guests and author signings. It was my first time visiting the festival this year, and I'm happy to say I had a great time!
I went to two talks, one of which was an interview with Rupert Everett about his upcoming movie about Oscar Wilde! This was a talk my sister wanted to go to because of her love of Everett and Wilde, and it was really good. I'd already watched the documentary about Rupert writing the script for The Happy Prince, and his struggles to get funding and everything to actually make the movie happen, and it was interesting to hear him talk about it and his career!
The second was a talk from Trevor Cox, author of Now You're Talking: The Story of Human Communication from the Neanderthals to Artificial Intelligence. This talk was fascinating! I really enjoyed it, and I'm looking forward to reading his novel!
I bought two books whilst at Hay, which were: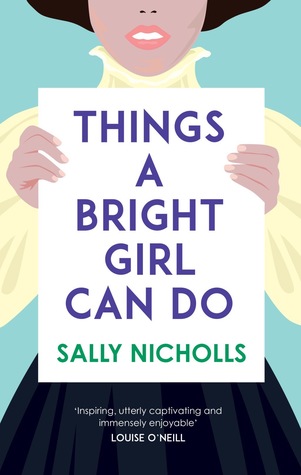 Things A Bright Girl Can Do by Sally Nicholls
I first heard of this book at YALC last year, and the first time I spotted it was at the Hay festival book shop! I'm really happy I spotted this one, and I'm currently a few chapters in!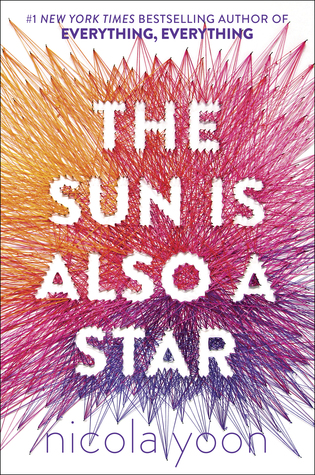 The Sun Is Also A Star by Nicola Yoon
Oxfam had a second-hand book stall there too, where I found a proof copy of this book! I loved Everything, Everything, so I'm excited for this one!
Have you read either of these books?!