Hey guys!
All year I've been completely out of the loop when it comes to new YA book releases, meaning I've been missing out on some awesome reads! So I've decided in order to make myself more aware, I'm going to go through Goodreads at the beginning of every month and see what's being released. I'll then make a post and talk about which books I'm most looking forward to!
I feel like this is only going to result in my TBR pile growing even more excessive, but oh well! Here are the releases I'm most anticipating this month:
Publication Date: 5th June, 2018
I heard about this book a few months ago, and since then I've been waiting for it's release! It sounds like a book I'll really enjoy, and I'm looking forward to reading it!
(Side note: I read Second Chance Summer by Morgan Matson a while back, and I remember absolutely loving it. It broke my heart, but it was a wonderful novel and I can't recommend it enough!)
Publication Date: 5th June, 2018
This book sounds like it's going to be a sweet contemporary, perfect for reading in the garden on a sunny day! And whilst eating yummy snacks, of course.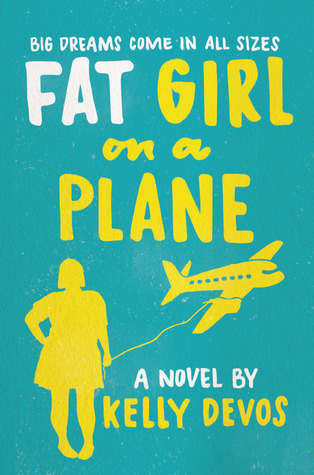 Publication Date: 5th June, 2018
I think this novel sounds really promising – it's supposed to be about body positivity and loving yourself, and I'm all for that. I've seen mixed reviews, but I'm hoping for the best!
Publication Date: 5th June, 2018
I love books that take place over the summer months, so I was instantly drawn to this because of the name. I'm looking forward to reading a book told from four sisters POVs!
What are some of your anticipated reads for this month?!