Hey guys!
As you may have noticed, I haven't really been active on here consistently in a while. Life's been keeping me busy, but I'm determined to make time for my blog! I haven't read as much either, and I'm really behind on my Goodreads challenge – but it's summer, so I'm hoping to catch up a bit.
Here are the books I'm hoping to read this month: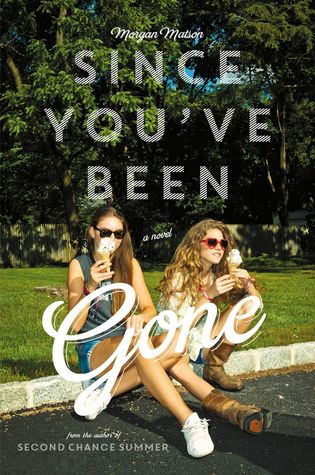 Since You've Been Gone by Morgan Matson
Morgan Matson is a wonderful author, and I love the two contemporaries I've read by her! I decided to buy this one after reading Amy & Roger's Epic Detour (you can read my review of that book here!), so I have high hopes for this one.
The Nowhere Girls by Amy Reed
I bought this book a month or two ago, and I'm hoping to get round to it soon! I think it's going to be an emotional read, but I think the message it'll convey is an important one.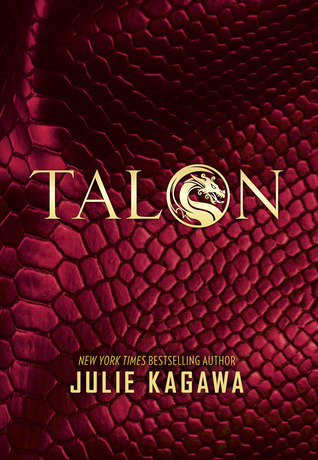 Talon by Julie Kagawa
I was bought this book years ago, and I started it and I was hooked. I was only a few chapters away from finishing it when for some reason, I put it down and never reached the end. But I've decided now is the time to delve back into it – I read The Iron King by Julie Kagawa and really liked it, so I'm sure I'll enjoy this book!
*****
And that's my August TBR! I'm such a mood reader now that planning what I'm going to read is normally a futile attempt, but I'm going to try and stick to these!
I'm hoping I actually manage three, as well – I seem to start so many novels, get close to the end, and then put them down and forget about them. I have so many unfinished reads it's ridiculous!
Personal Update!
Last month was Camp Nanowrimo, and I decided to take part! I've had a couple of goes at Nanowrimo before, but have always faced the end of the month with a very little amount of words written, and hopes completely depleted of ever writing a novel.
However, not this time! I'm so happy to say that I finally did it: I completed Camp Nanowrimo and hit my word goal!
I ended up writing just over fifty-thousand words in thirty days, which is the most I've written for a single project ever. Now comes the editing part, and trying to fix all of the plot holes I know are lurking around everywhere – but I'm giving myself a break for a few days!
Have you read any of the books on my August TBR? Did you take part in Camp Nanowrimo this year?