Hey guys!
Whenever my birthday comes around, I always try to convince myself that this time, I won't just ask for books – I'll think of something else to ask for so I don't add to my already huge physical TBR, but every single year, my wish list is always full of books. I just can't help it; I'm a bookworm!
Here are the books I'm wishing for this birthday:
Save the Date by Morgan Matson
I love the novels I've already read by Morgan Matson, and this one sounds as if it'll be just as wonderful as them! I've wanted to read it since I heard about it, so this is one I'm definitely wishing for.
(On a side note: I recently wrote a review for Amy & Roger's Epic Detour by Morgan Matson, which you can check out here!)
Queen of Air and Darkness (The Dark Artifices #3) by Cassandra Clare
This novel isn't being released for a few months yet, but the special edition is available to pre-order on Waterstones, and I so need it! I love the Shadowhunter world, and I'd love to have this special edition of the book.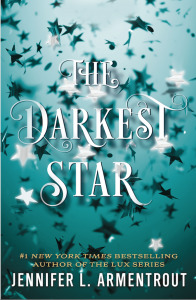 The Darkest Star by Jennifer L. Armentrout
This book comes out at the end of October, but it's another one I want to pre-order. I love The Lux series (more specifically, I love Daemon), and I've reread it so many times! I can't wait for this book to be published!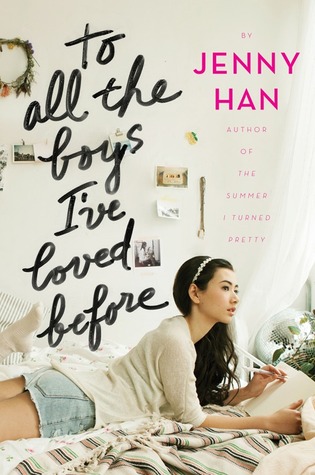 To All The Boys I've Loved Before by Jenny Han
The movie adaptation of this novel came out a couple of days ago, and as soon as I started watching it, I instantly realised that I need to read the novel. The Summer I Turned Pretty trilogy by Jenny is a series that I love rereading, so I know I'll enjoy this book, too.
(P.S: I absolutely loved the film; the story was so cute and touching, and if you haven't seen it yet, you need to!)
*****
Have you read any of these books? What did you think of the To All The Boys I've Loved Before movie?!