Hey guys!
I think it's only right I celebrate the first month of 2019 nearly being over by buying myself some books – sometimes you've just got to treat your shelf!
There are so many books I want to buy, but unfortunately being a student doesn't allow me the funds I need to afford a home library. So to try and tame my impulse Amazon book-buying (it's just too tempting when I can have a book delivered the next day), I thought I'd write a post about the books I'm thinking about buying, so I'm more considerate of what I'm spending my money on. And then I thought, why not make it a monthly segment?
Treat Your Shelf is a new series of blog posts where I'll be talking about the books I'm planning on buying that month. The title was, of course, inspired by this wonderful gif: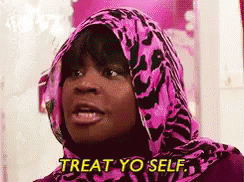 Here are the books I'm planning on buying myself this month: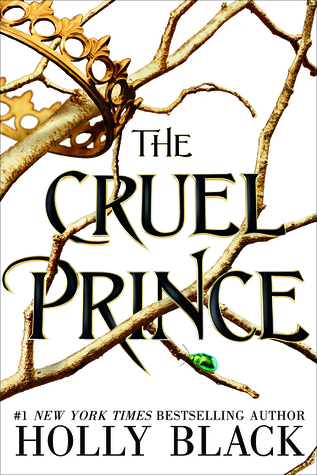 The Cruel Prince by Holly Black
I'm so disappointed in myself for not having bought this book already. I know what an amazing author Holly Black is from her previous novels (The Coldest Girl In Coldtown possibly being my favourite), so I have no clue why it's taken me so long to finally get around to this book. But late to the party or not, I'm hoping The Cruel Prince is the great read I'm expecting it to be!
The Netflix film was so cute and feel good! I liked the body positivity message, and how much Dolly Parton was referenced. Before the adaptation came out I'd heard great things about the book, so I'm hoping it lives up to my expectations!
They Both Die At The End by Adam Silvera
I've wanted to read this book since it was published two years ago! It sounds like it's going to be an emotional and heartbreaking read, but I'm so ready for all the feels.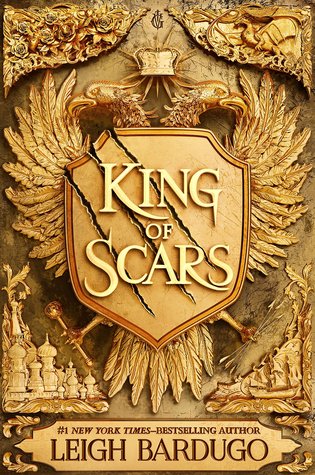 King of Scars by Leigh Bardugo
Leigh Bardugo is one of the Queens of YA fantasy! I loved the character Nikolai from her Shadow and Bone series, so of course I need King of Scars in my life (or on my shelf haha!). There's a signed edition on Waterstones, which I'm hoping I can get a copy of!
I've loved all of the books I've read by Bardugo – if you haven't checked out her novels yet, you need to! You can check out my reviews of Six of Crows and Ruin and Rising here!
And those are the books I'm planning on buying this month!
Next month, I'm not planning on buying any books other than university essentials – I think the five novels above are enough of a treat to cover February as well, but we'll see how long it takes for me to crumble haha!
Have you read any of the books above? Are there any books you're hoping to buy soon?