Hey guys!
January felt like it lasted a lifetime, but I didn't manage to finish even one book. Only a month into the new year and I'm already two books behind for my Goodreads challenge – it doesn't really bode well for the type of reading year that's ahead of me.
But I have a lot of books I want to read this month, so I'm hoping I can crawl out of the slight reading slump I've been falling into and actually finish my first novel of the year!
Here are the books I'm planning on reading this month: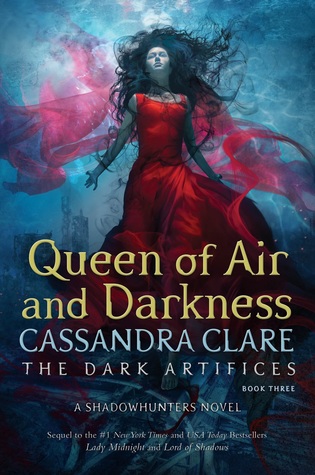 Queen of Air and Darkness (The Dark Artifices #3) by Cassandra Clare
This book is the final instalment in The Dark Artifices series, which follows on from the whirlwind of events that destroyed my soul happened in Lord of Shadows. It was published in December, so I really should've gotten round to it already, but I'm determined this will be the month!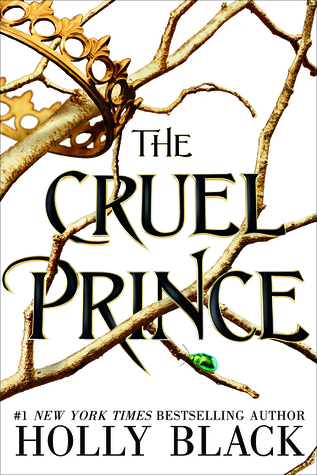 The Cruel Prince by Holly Black
This is another book that I should've gotten round to much sooner than I have! I'm hoping this book lives up to all of the hype surrounding it (which I'm sure it will because it's Holly Black!).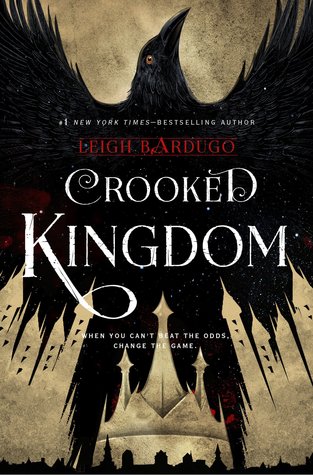 Crooked Kingdom (Six of Crows #2) by Leigh Bardugo
I've already spoken about Leigh Bardugo's Queen of YA Fantasy status, so I'll refrain from gushing again (her books are just amazing!). I'm currently listening to the audiobook of Six of Crows to remind myself of what happened before getting to Crooked Kingdom. I love the characters in this series, so I'm looking forward to seeing where this novels goes!
Have you read any of these books?