Hey guys!
I wrote this post at the beginning of the month but never got around to publishing it – I had a sudden rush with assignment deadlines, and ran out of time to do anything except procrastinate study. But I'm happy to say that I managed to hand my work in on time, which means I can relax for a bit now and get back to blogging again.
---
February Wrap-Up
Blog posts from February:
I wasn't as active last month on my blog as I wanted to be, but the days just went by so quickly. I was busy planning fun bookish things and trying to ignore the looming assignments deadlines I had, but this month I want to start posting regularly again!
Reading wise, I actually finished my first book of the year in February! I can't believe it took me two months to get through it though – I think I've been stuck in a kind of reading slump for a while now, and I just can't seem break free from it. But I have some amazing books on my TBR at the moment, so I'm hoping they'll drag me out of it.
---
March TBR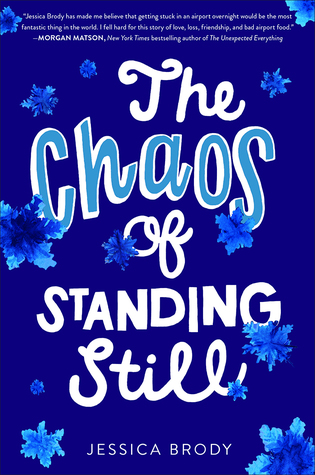 The Chaos of Standing Still by Jessica Brody
Ever since I discovered this book, I've been desperate to read it! It sounds like it's going to be a great emotional contemporary, and I'm really hoping this is the month that I finally get around to picking it up.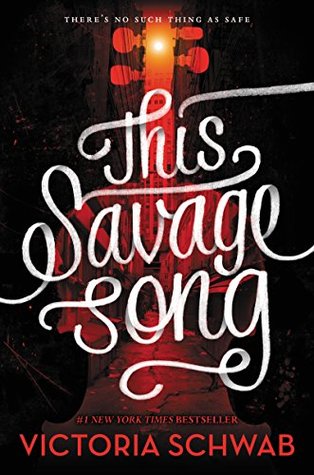 This Savage Song by Victoria Schwab
The Shades of Magic series by Schwab is an absolutely amazing trilogy, and it's probably – scratch that, definitely – my favourite adult fantasy series. I read the first couple of chapters of this book a couple of days ago, and I like it so far. Maybe Schwab's brilliant writing will be the thing to drag me out of this reading slump?
Those are the only books I have planned out for this month, but I'm kind of feeling a reread of a favourite book, too. I'm also hoping to finish the audiobook of Leigh Bardugo's Six of Crows – even though I'm still not convinced audiobooks are for me, I'm going to give it a go.
---
On Thursday I'll be talking about a bookish event I went to last month! If you follow me on Instagram over at @thebookcrunch you'll already know about it, but for those of you that don't, I'll give you a hint at what it was: I met one of my favourite authors again, and met another fave author for the first time!
That's it for this post! What books are you hoping to read this month?