Hey guys!
These past few days have been so busy for me! I've been pretty stressed out because I've had an exam and assignment deadlines, so I'm planning on spending the next couple of days just reading and relaxing, and not doing anything too productive.
Here are the books I'm most anticipating this month: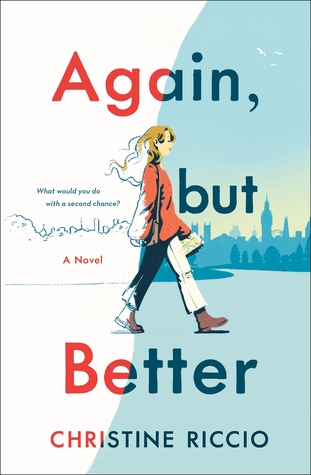 Publication Date: 7th May, 2019
I've been looking forward to this book for months now, so I'm really happy the publication day is almost here! I've been after books with characters at university for a while, but haven't really come across many that I thought I'd enjoy. I'm hoping this one lives up to the high expectations I have for it! If you have any recommendations for books with characters at uni, post them in the comments!
Shane has been doing college all wrong. Pre-med, stellar grades, and happy parents…sounds ideal—but Shane's made zero friends, goes home every weekend, and romance…what's that?
Her life has been dorm, dining hall, class, repeat. Time's a ticking, and she needs a change—there's nothing like moving to a new country to really mix things up. Shane signs up for a semester abroad in London. She's going to right all her college mistakes: make friends, pursue boys, and find adventure!
Easier said than done. She is soon faced with the complicated realities of living outside her bubble, and when self-doubt sneaks in, her new life starts to fall apart.
Shane comes to find that, with the right amount of courage and determination one can conquer anything. Throw in some fate and a touch of magic—the possibilities are endless.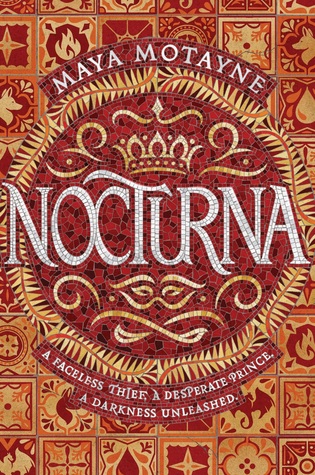 Publication Date: 7th May, 2019
This book was featured in FairyLoot's April box, and it sounds like it's going to be a great read! My TBR is ridiculously big at the moment (as always), but I'm hopeful I'll get round to this one soon!
Set in a Latinx-inspired world, a face-changing thief and a risk-taking prince must team up to defeat a powerful evil they accidentally unleashed.
To Finn Voy, magic is two things: a knife to hold under the chin of anyone who crosses her…and a disguise she shrugs on as easily as others pull on cloaks.
As a talented faceshifter, it's been years since Finn has seen her own face, and that's exactly how she likes it. But when Finn gets caught by a powerful mobster, she's forced into an impossible mission: steal a legendary treasure from Castallan's royal palace or be stripped of her magic forever.
After the murder of his older brother, Prince Alfehr is first in line for the Castallan throne. But Alfie can't help but feel that he will never live up to his brother's legacy. Riddled with grief, Alfie is obsessed with finding a way to bring his brother back, even if it means dabbling in forbidden magic.
But when Finn and Alfie's fates collide, they accidentally unlock a terrible, ancient power—which, if not contained, will devour the world. And with Castallan's fate in their hands, Alfie and Finn must race to vanquish what they have unleashed, even if it means facing the deepest darkness in their pasts.
What book releases are you anticipating this month?